Events
Storytime & Book Signing at Barnes & Noble in Fort Collins, CO

Saturday, June 17th at 11am
Summer of Discovery: Special Storytime at Boulder Public Library (with Boulder Book Store)

Saturday, June 24th
10:15 - 10:45am
Storytime & Book Signing at Barnes & Noble in Westminster, CO

Saturday, July 8th at 2pm
Storytime & Book Signing at Barnes & Noble in Boulder, CO

Saturday, July 22nd at 11am
Storytime and Book Signing at Barnes & Noble in Thornton, CO

Saturday, August 5th at 11am
Storytime at The Wandering Jellyfish Bookshop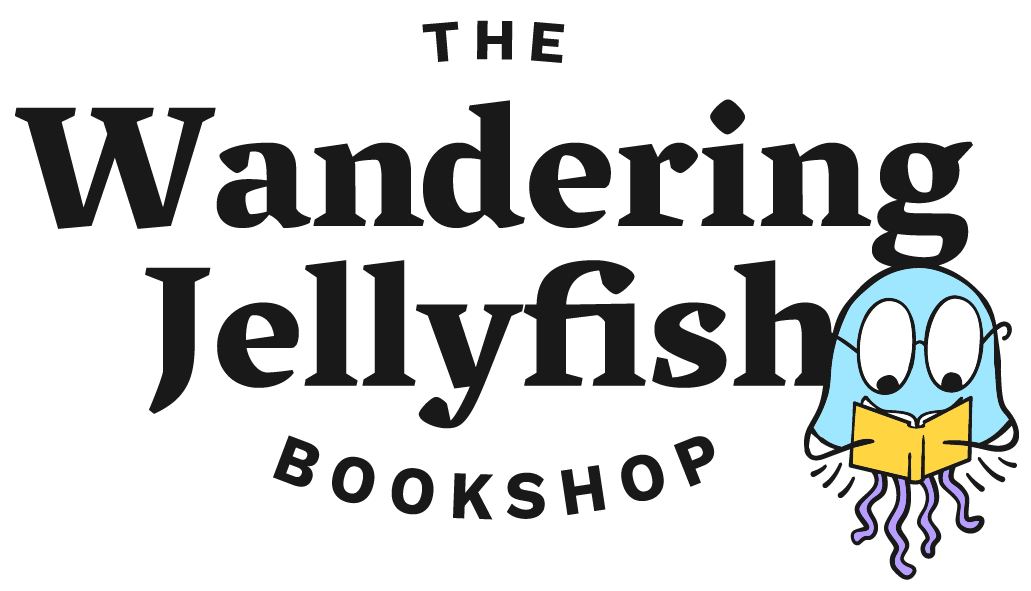 Saturday, September 23rd
11am
Summer Storytime at Fort Lupton Public & School Library

Wednesday, October 4th at 10am
Stories & Stem: Storytime at Erie Community Library

Storytime at WOW! Children's Museum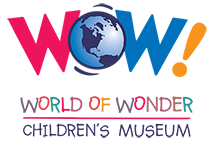 May 2nd at 10am
*Books are available in the museum's gift shop corner.
Family Storytime at Longmont Public Library

Friday, April 28th
10:00 - 10:30am
FREE!
Authors Fair at Louisville Public Library

Virtual Book Reading to Support Literacy

Literacy Night at Celebree School in Frederick, Maryland
March 30, 2023
Storytime at Second Star to the Right Bookstore in Denver

Friday, March 24th at 10am
FREE!
Storytime at Tran's Martial Arts in Longmont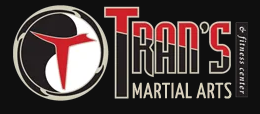 Saturday, March 18th
9:30 - 10:00am
FREE!
During the last 10 minutes of the Lil' Tigers class (ages 4 to 7) we will read This Is the Sun.
Visit the Tran's Martial Arts website for more information about the Lil' Tigers program. Try your first class for free!
Paint-Me-A-Story at Crackpots in Longmont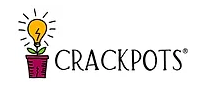 We'll read This is the Sun and paint a project to go with it.
Friday, March 10th at 10:15am
 
Paint Me A Story at Color Me Mine in Boulder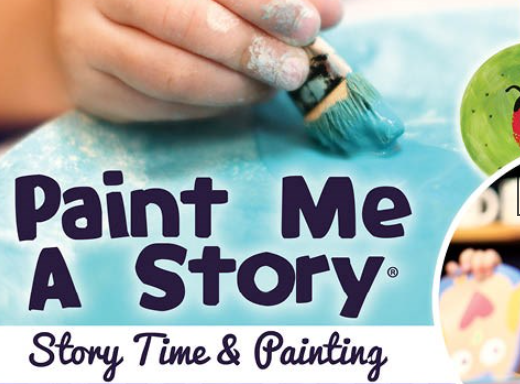 Following storytime, we will create a corresponding paint project!
Saturday, February 25th at 10am
Family Storytime at Longmont Public Library